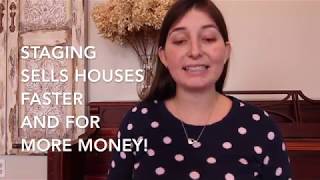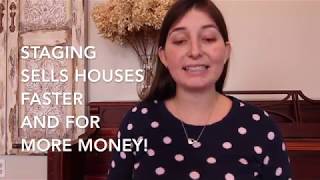 Why Staging is So Important!
Staging can have a pretty broad definition when it comes to getting houses ready to list. While we might not see tons of beautifully...
Something I wanted to start this year- a real estate vlog! Looking forward to delving into questions, misconceptions, and general info as...