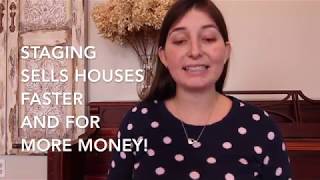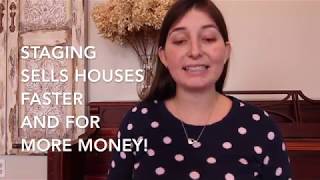 Why Staging is So Important!
Staging can have a pretty broad definition when it comes to getting houses ready to list. While we might not see tons of beautifully staged homes in our market, don't discount the value it can add to your sale! Time and again I've seen how staging has helped houses sell faster and for more money and it is something I'm passionate about including in every home I sell. Check out this vlog for a little tidbit about staging and ask me how it has made a difference for other homeow
Something I wanted to start this year- a real estate vlog! Looking forward to delving into questions, misconceptions, and general info as it relates to buying, selling, and being a Realtor! Click here to see our first Vlog!